Process Technology & Automation, Inc. offers quality products for any fluid or air handling application. 
We have strategically chosen our partners to provide superior products with exceptional customer service. 
PTA, Inc. has stocking answers and inventory management options to fit your needs.  
Our engineers can incorporate any of the components below into a custom designed, built, and installed turn-key solution.
For free product specification please feel free to contact us at:
Phone: 630-830-0004 or sales@processtechautomation.com if you have any questions or to request a quote.
---
INSTRUMENTATION: Flowmeters, Rotometers, Ultrasonic Level and Flow, DP Transmitters, Radar, PH,ORP, Conductivity, Controllers, Transmitters, Recorders, Temperature, Liquid Analysis, Pressure and Flow Switches, Handheld Meters
ABB                   Blue-White            Flowline                         Krohne           Siemens 
APG                   Dinel                     Fuji Electric                   Kuntze           Walchem
Ashcroft            Endress + Hauser   +GF+ Signet                   Myron L          Wika
AW Flow Meter  Festo                    Innovative Components  Rosemont       Winters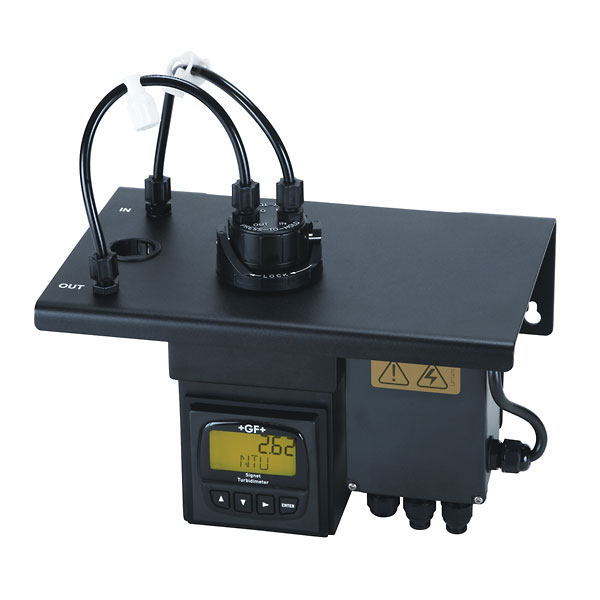 ---
PUMPS: Mag-Drive, Metering, Air-Operated, Gear, Booster, Rotary, Peristaltic, Hand & Drum, Centrifugal, Positive Displacement, Immersion, Progressive Cavity    
Alldos                Eclipse                  LMI                 Oberdorfer              Thermofisher
All-Flo               Eco Gearchem       Lutz               PACO                       Truflo
Blue-White        Finish Thompso     MTH               Pulsafeeder              Tuthill
Burks                 Grundfos               March            Savino Barbera         Walchem      
CAT                   Isochem                 Micropump    Stenner                    World Chemical
Eastern              Iwaki                     Neptune        Tech-Mag                  Yamada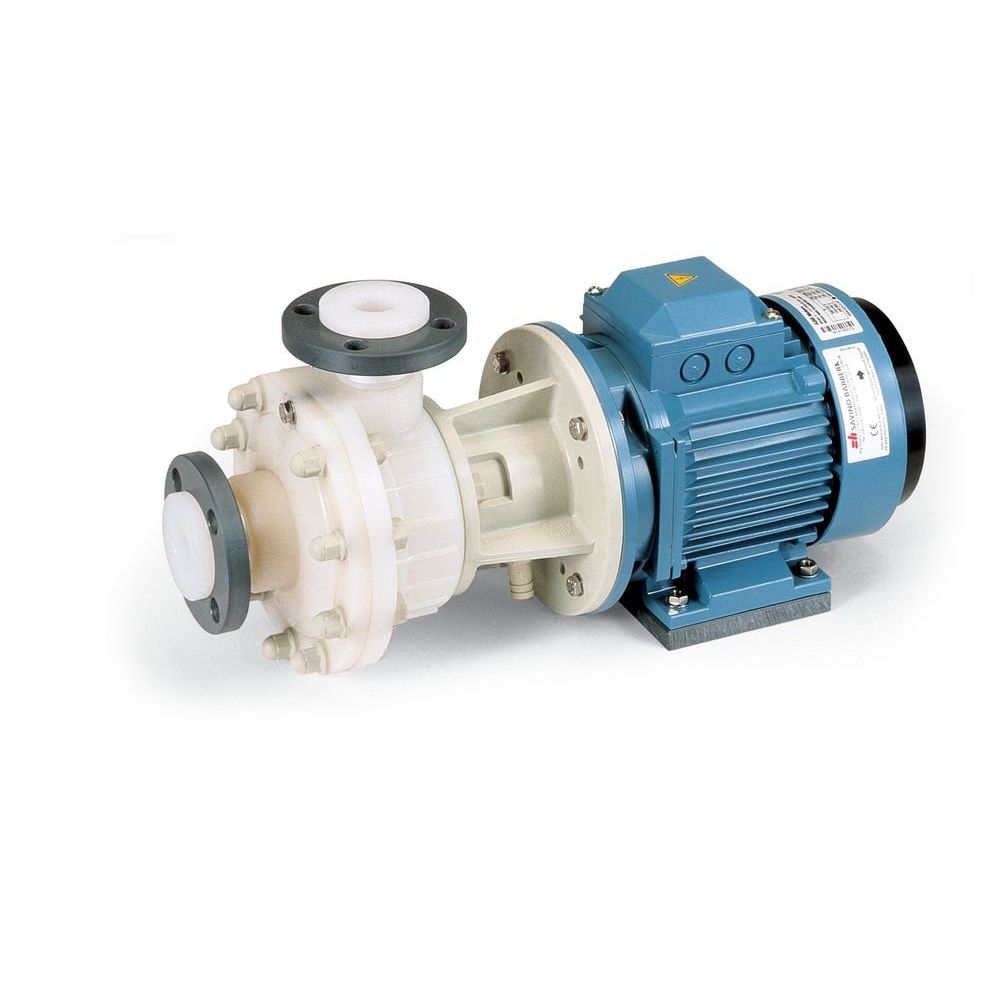 ---
VALVES: Ball valves, Actuators, Butterfly Valves, Gate Valves, Globe Valves, Diaphragm Valves, Laboratory Valves, Neddle Valves, Pinch Valves, Foot valves, Check Valves, Pressure Controls, Venting & Degassing Valves, Solenoid Valves, Stainers
Asahi                 Burkert                 +GF+ Georg Fisher        Jamesbury           Spears
AT Controls       Cashco                   Hayward                        Krohne               Simtech

Banjo                 Chemline              Inline                             Plast-O-Matics     Titanium Processing

Belima               Flo Tile                 Ipex                               Primary Fluids
    

---
TUBING, HOSES, & FITTINGS: PVC, Polyurethane(PUR), Polyethylene(PE), Nylon, Kynar(PVDF), PTFE, FEP, PFA, ETFE, Duct Hose, Viton, Hose Assembly, Clamps, Quick Disconnects 
Colder Products  Freelin-Wade           Jaco                     Pacifico Echo, Inc.    Thermold
Dixon                  Good Year                John Guest           Parker                       Watts
Festo                  Hi-Tech Hose, Inc.    Key Fire Hose      Sureline                     Zeus

---
    HEATERS            MIXERS           TANKS & SPILL CONTAINMENT          FILTRATION
+GF+ Georg Fischer         Koflo                                 Chemtainer                                          Harmsco
Process Technology         Mazzie                                 Design Tanks                                       Hayward
  Neptune                    Snyder                                 Global Filters                                       Eaton 
              J.L. Wingert            Ultra Tech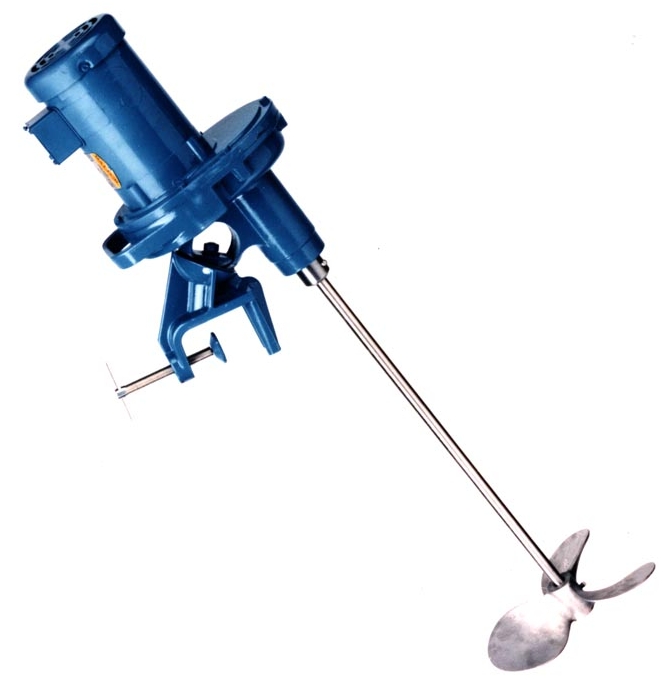 ---
PROCESS PIPING SYSTEMS: Pipe, Fittings, Valves, Welding Equipment, & Other Accessories
PVC & CPVC:  Schedule 40 & 80 Pipe, Fittings, Primer, and Cement
Corrosion Resistant Fiberglass Piping Systems:  Single wall, double containment, valves, strainers, floor drains, marine, and other custom parts. 
Customer Guard: Black polypro, red PVDF, carbon and stainless steel, copper, fiber reinforced polymers (FRP), even hybrid designs using dissimilar materials these are just some of the options available and fabricated double containment systems.
Central Guard:  Double Containment System with leak detection fully-automated
Clear Guard:  Fully pressure rated clear containment system allows for easy detection of leak
Duraplus ABS: Piping systems ideal for handling abrasive slurries, separation reagents, caustics, low-temperature glycol and many other demanding substances – both indoors and outdoors. 
Duratec Airline:  Industrial compressed air and inert gas market piping system
Simtech:  High-purity polypropylene piping systems eliminate the potential for contamination during the conveyance of ultra-pure liquids in facilities such as industrial, hospital and university laboratories, as well as electronics, pharmaceutical and cosmetics manufacturing plants.
Encase:  Polypropylene piping for high corrosion resistance over broad temperaure range
Enfield:  Electrofusion acid waste system gives you the proven corrosion resistance of polypropylene
Labline:  Acid waste systems deliver the proven corrosion resistance polypropylene, and feature our state-of-the-art mechanical joining system using no-heat Elastolive, for high-integrity joints in seconds.
Plenumline: Extremely resilient acid waste system, made from flame-retardant PVDF thermoplastic, designed for conditions including highly restrictive return air plenum applications and high-temperature corrosive chemical waste.